We recognize that all of our patients are unique and deserve to receive dental care that reflects their individual needs. Our experienced and talented dental team is committed to working with you and your family to create a comfortable, stress-free, and rewarding dental experience every time you visit our practice.
We are pleased to welcome you and your family, and we look forward to working with you.
Shannon Lumsden, EFDA, CDD
Shannon was born and raised in the Northland area. She has been in the dental field for 23 years. She enjoys working with patients and being able to create art through dentistry while making smiles. Shannon became the first dental assistant in the state of Missouri to be certified as a CadCam Dental Designer in 2009. CadCam is the dental design software and milling system that allows us to create Crowns and Bridges in office to be delivered to the patient in one appointment. Shannon loves to travel, listen to live music, and be around friends and family.
Megan, Dental Assistant
Megan joined the practice in 2021. She has worked in the dental field for the last 23 years, which most of that time has been chairside. She took a few years off from that to be a treatment coordinator. Megan is great at making patients feel at ease and answering any and all questions regarding what to expect during dental visits from start to finish.
Megan is a die hard Chiefs fan and any given Sunday when the Chiefs are playing at home, you can guarantee she is there at Arrowhead cheering on the team. When Megan is not working, she loves spending time with her husband, children, and two dogs as well as her new born grandson. She also enjoys traveling anywhere she can put her toes in the sand and enjoy an Oceanview.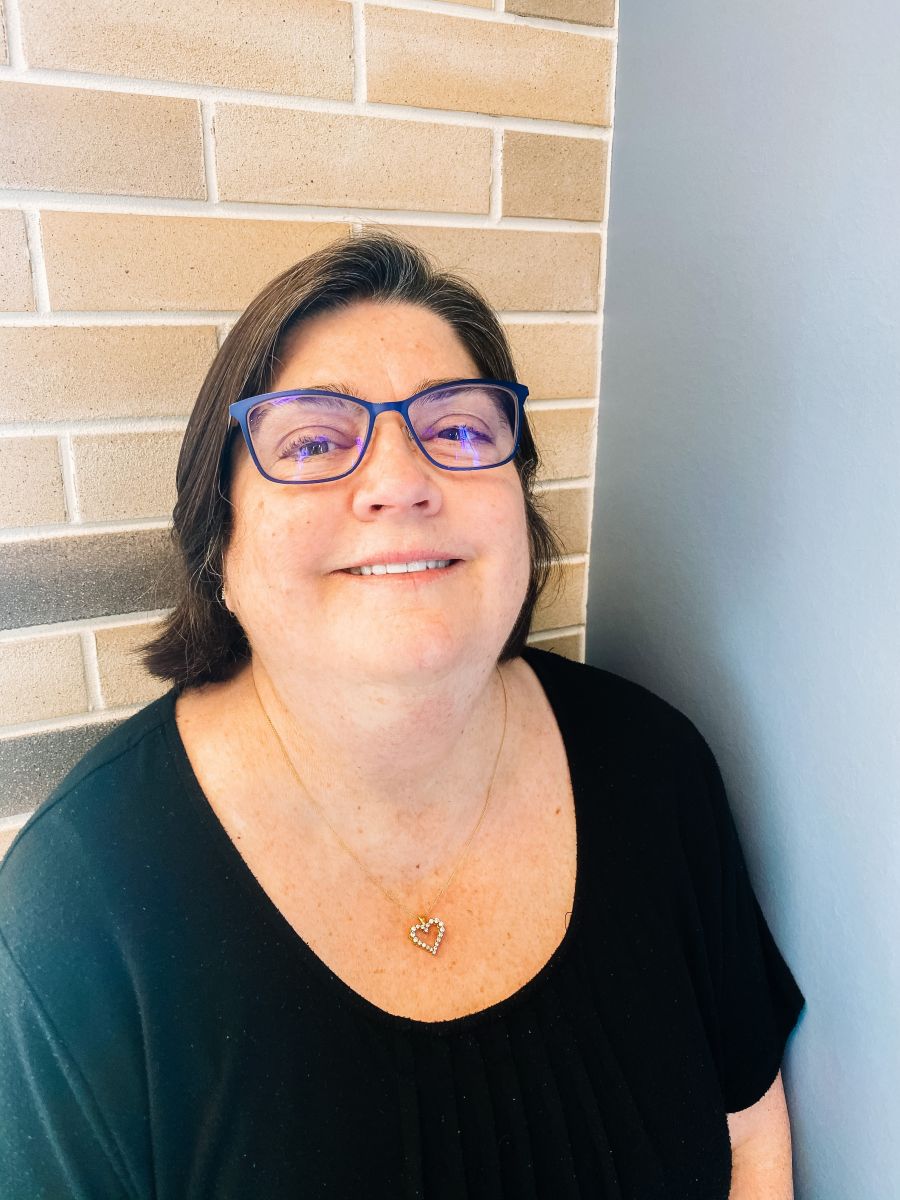 Teri, Dental Assistant/Front Office
Teri has been with Dr. Kavanaugh's since 2001. She wants to make sure your visit is as positive as possible. She assists Dr. Kavanaugh when needed and she will now be the face you see when you walk in the door. Teri also does the ordering for Zona Rosa Dental and maintains the sterilization department. Teri maintains Dr. Kavanaugh's schedule for her school talks, and is our in-office bleaching specialist. Teri went to Dallas, Texas in August 2008 to become trained on E4D CAD/CAM system and received her certification in March 2009. Teri is the second CDD in the state of Missouri. Teri also assisted with and Dr. Assaf when she was here helping Dr. Kavanaugh for 2 years.
Teri and her husband, John have three children, John Jr., Nicole, and Morgan and has four beautiful granddaughters Emma, Emily, Lily and Carly are patients.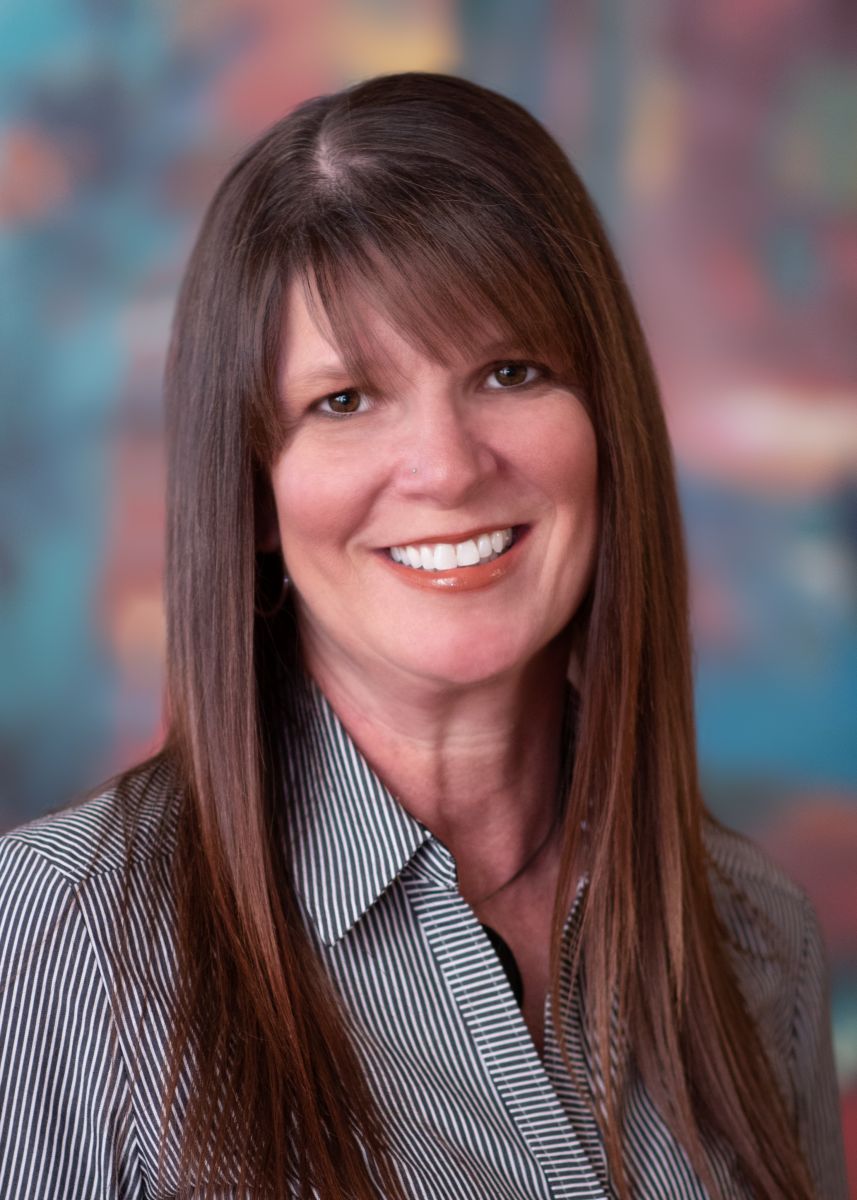 Teresa, Dental Hygienist
Teresa is one of our hygienists and graduated from the University Of Missouri Kansas City School Of Dentistry in 2006 with a Bachelors degree in Dental Hygiene. Since graduating, she has worked in a variety of dental offices and public health centers through a dental staffing company, as well as being a part-time clinical instructor to dental hygiene students at the dental school. She is an active member of the Americal Dental Hygieneist's Association and is a committee member in the Kansas City component. She is committed to life-long learning and recently graduated with her Master's in Dental Hygiene Education from the University of Missouri Kansas City School of Dentistry in 2020. We are happy that she decided to make Zona Rosa Dental her home.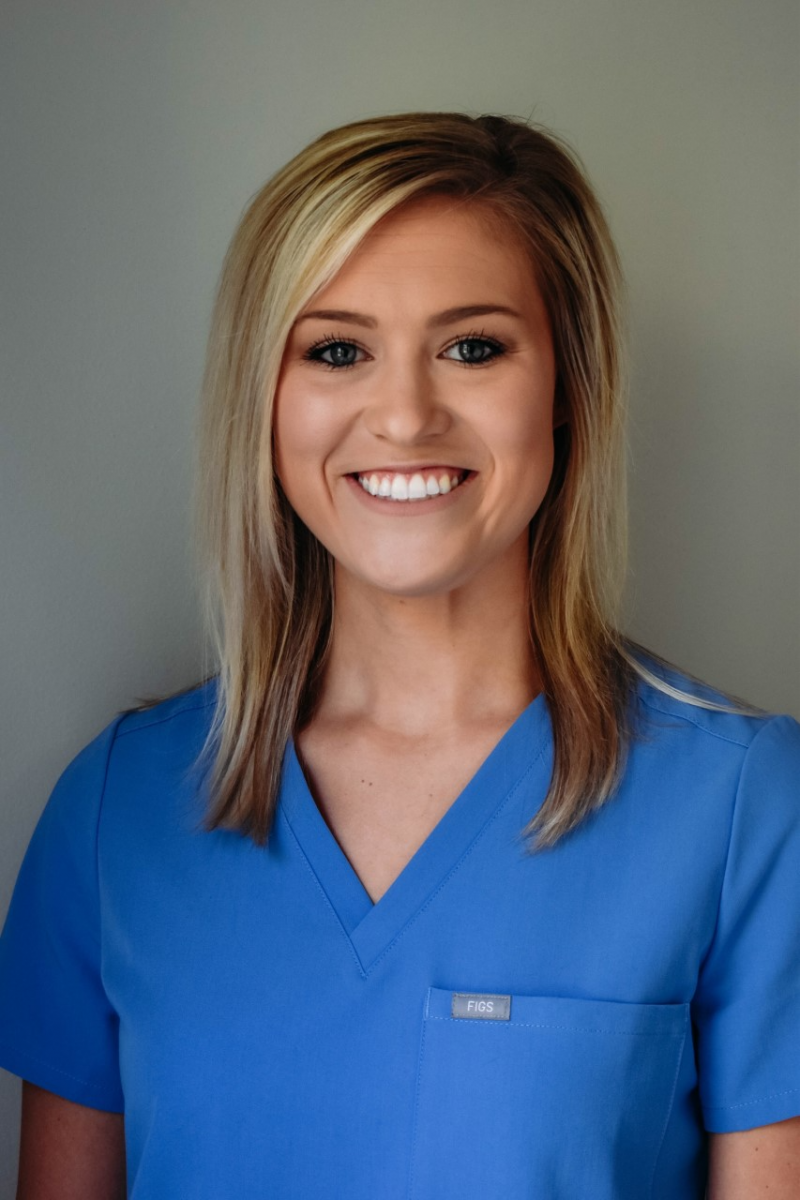 Cierra, Registered Dental Hygienist
Cierra is another one of our dental hygienists. She joined the Zona Rosa Dental team at the beginning of 2019 after graduating from Concorde Career College here in Kansas City. Upon completion of the dental hygiene program, Cierra was honored to be recognized as the Hu-Friedy "Golden Scaler" of her graduating class. She hopes to help make every patient who sits in her chair feel comfortable, cared for, and educated about their dental health. Outside of dentistry, Cierra and her husband Drew enjoy spending their time loving on their baby boy, Axton. They also have a miniature dachshund named Nixon and are big KU basketball fans.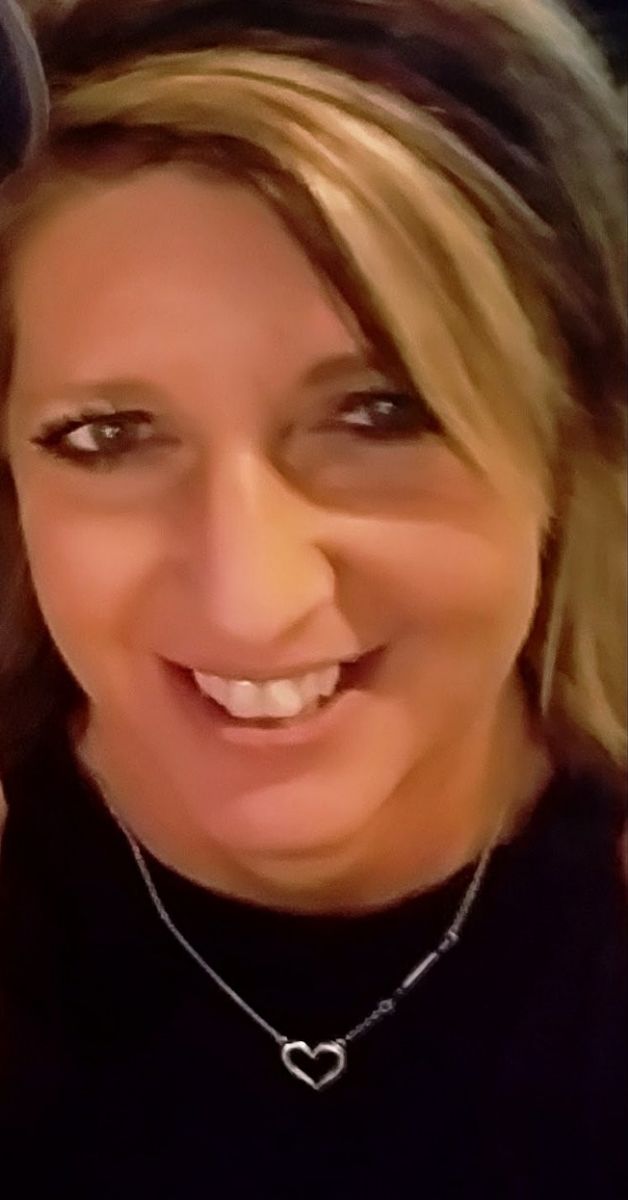 Christine Downs, Appointment Coordinator
Christine is the face you see at the front desk and the voice you hear on the phone! She is a wonderful addition to Zona Rosa Dental in 2021. It is Christine's goal to make all of our patients smile. In her free time, you can catch her at one of her grandkids extracurricular activities or listening to live music.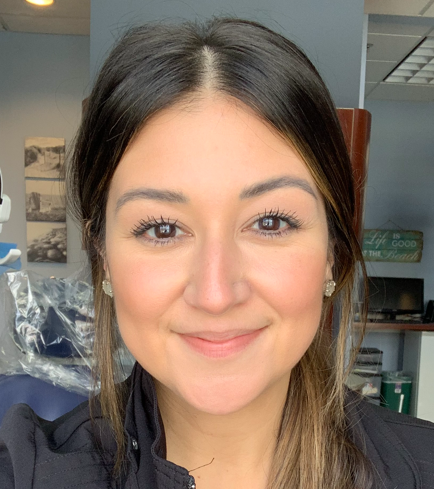 Olivia Krause, Registered Dental Hygienist
She graduated from Flint Hills Technical College in Emporia, KS with a degree in Dental Hygiene in 2015. Upon graduating with honors, she also received the nationally recognized award for excellence in ethics and professionalism. Olivia loves getting to know our patients, and hopes to educate and make everyone feel confident in their oral hygiene care.
When Olivia is not in the office, you can find her making memories with her family. She and her husband Aaron have three kids and stay busy with their toddler Olive, and newborn twins Ava and Abel. They love taking them to explore Kansas City whether it be trying new restaurants, attending sporting events, listening to music concerts, walking nature trails, or lots of other fun activities for the kids. If you ever see Olivia out and about, always feel free to say hi!